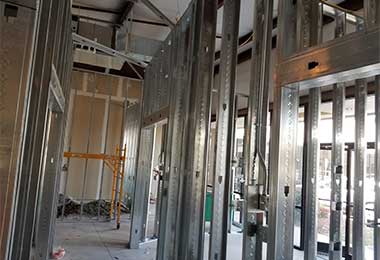 Metal Stud Framing
The benefits of constructing interior walls of commercial buildings using a metal stud framing include fire resistance, keeping pests away, and longer-lasting.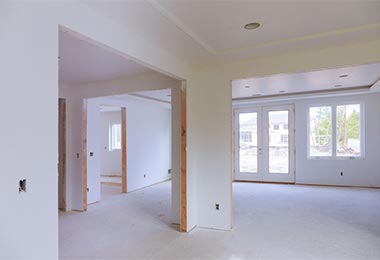 Drywall / Drywall Finishing
As Pittsburgh's best local experienced drywall contractors, we offer a complete range of drywall services including installation and repair. Contact us today.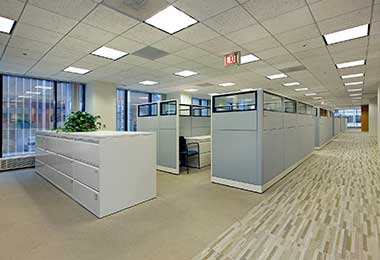 Acoustical Ceilings / Grid / Tile
Acoustic ceilings not only look great but are functional as well. They help balance the noise within your office, allowing for a productive working environment.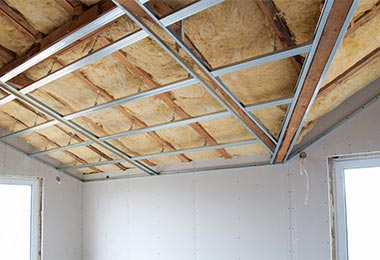 Insulation
Insulation can help you save money on a monthly basis. Avoid heat loss or gain and keep a barrier between your indoor space and the outside temperatures.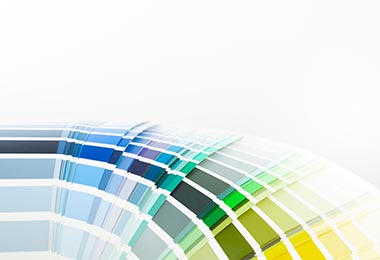 Interior / Exterior Painting
Personalize your office or home with the paint colors that match your personality best. We offer painting services for interior and exterior spaces. Call for a quote.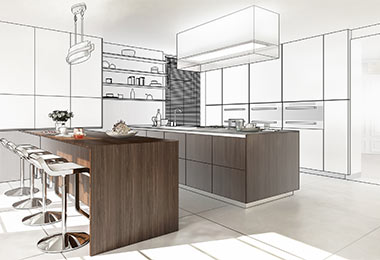 Interior Design
From simple single room residential paint jobs to complete commercial buildouts, we can capture your unique vision to define your space.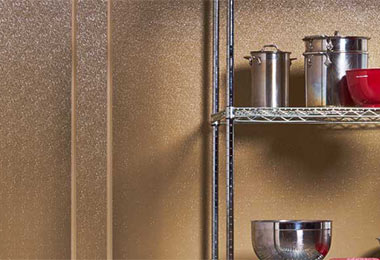 FRP Panel Systems
Fiberglass Reinforced Plastic wall panels offer a perfect solution for commercial and residential building who need walls which are stronger, easier to clean, and lasts longer. 
Paint Sprayer Repair
Is your paint sprayer not priming? We can repair it and we can help find parts for most popular brands. Just give a call for a quote, today. 412-751-1785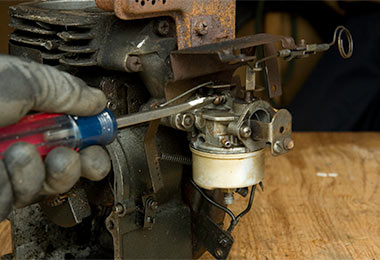 Small Engine Repair
We offer reliable small engine repair for lawn mowers, generators, chain saws, power washers, and more. Contact us for an estimate. 
Contact us about your project, today
Let our over 30 years of experience work to your advantage.