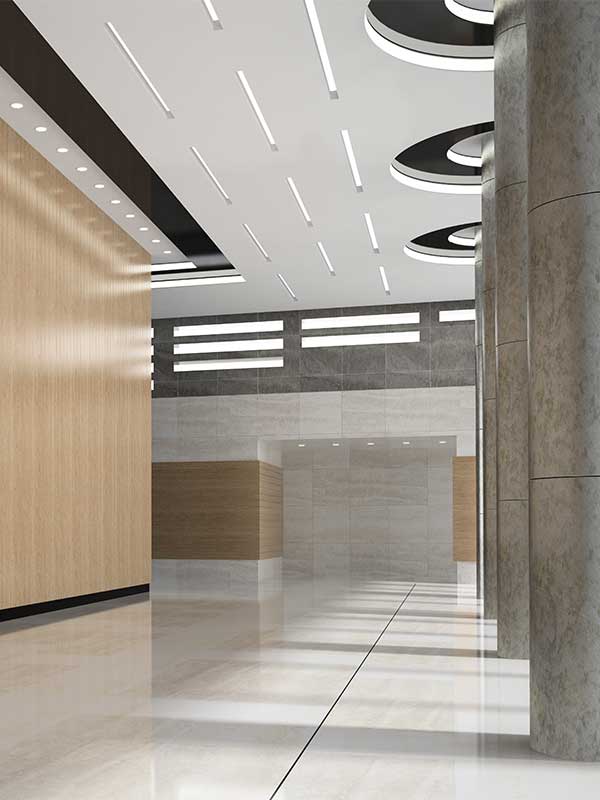 About Cajota Contracting LLC.
Established in 1980
Since 1980 we have been trying to operate with one goal in mind. Do it right the first time. The list of satisfied clients is very long and we pride ourselves on the number of repeat customers we have been able to maintain in both the residential and commercial aspects of our company. We started out painting apartments for a large housing project and have grown into a mid-size commercial interiors company and residential remodeler with a very strong desire to make the finished product something we all can be proud to say we did. Please visit the remainder of the site to find out more about our company.
Our employees range in age from 21 to 60+ with a great deal of experience in all phases of interior construction, with field supervisors and foremen with 25 plus years of experience your project will be completed in a professional manner on time and with the highest quality workmanship possible.
CAJOTA has completed projects ranging from as little as $150 for a bathroom repaint to as large as $1,250,000 for Drywall construction and total Painting of 49 new townhouse units in the East Hills Housing project. We have completed total renovations and retail build outs for Family Dollar, Rue 21, Dollar Tree, Miracle Ear, Rite Aid, Lowes, Walmart, and many other retailers. We have been called no headache contracting due to the fact our projects normally run very smooth without the problems that normally arise with other contractors that only do one aspect of the project. Since we complete both the drywall and painting, the finsh product is our total responsibility and we thrive on the pressure to achieve a top of the line product without the callbacks.
Contact us about your project, today
Let our over 30 years of experience work to your advantage.